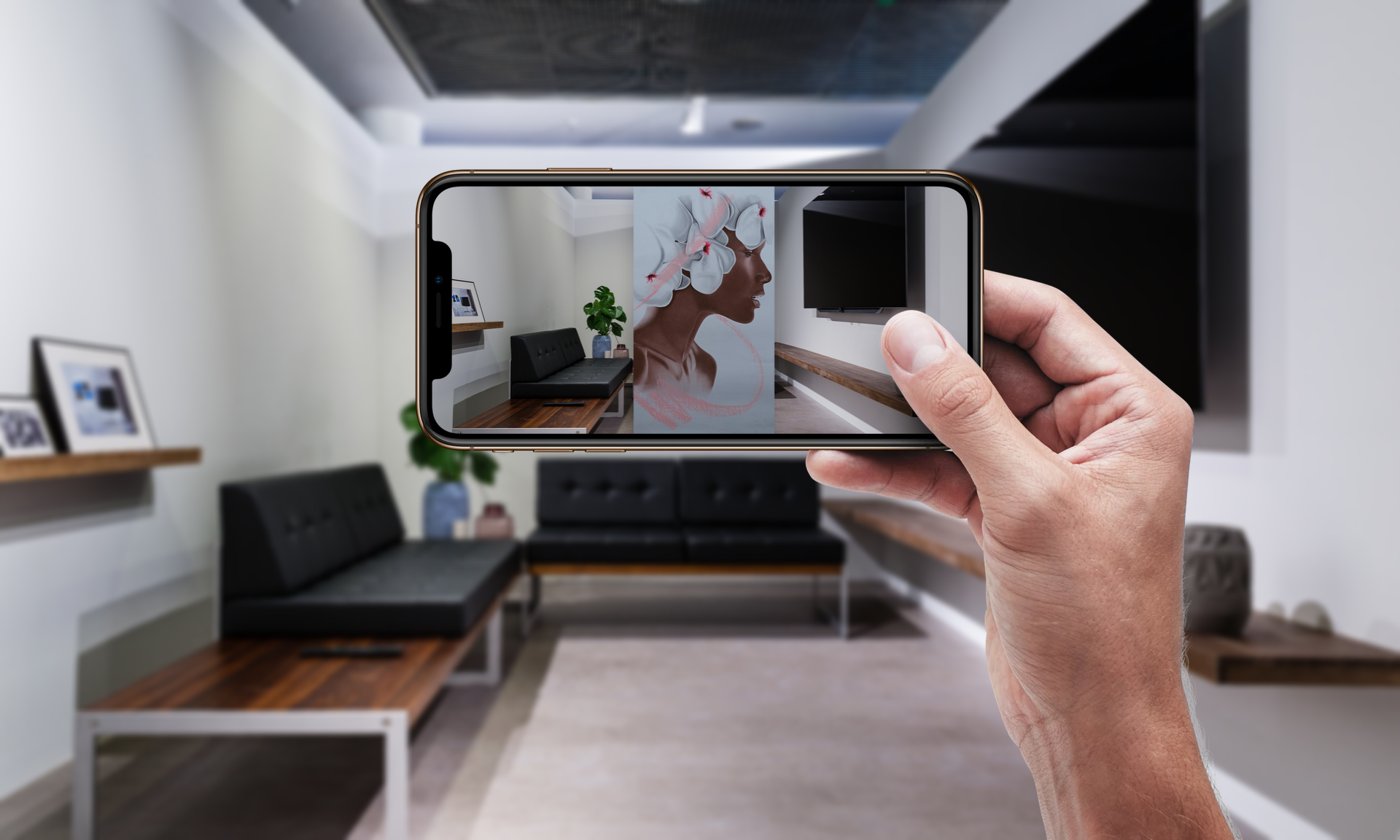 The new digital kids on the block
Creating Tomorrow
Think. Create. Iterate.
We help startups reach milestone goals whether its a need for an engineer for interim or a team for ongoing support. Redeye Studio provides on-demand design and development services for you. Let's get you to that next milestone or scale your project.
Say hi to
A talented team
We're a team of skilled professionals, always striving for the best solution. We think big, and make clients successful.