Say hi to a new trainer
FitMe
an on-demand connector for trainers and people to have access to an active lifestyle through fitness.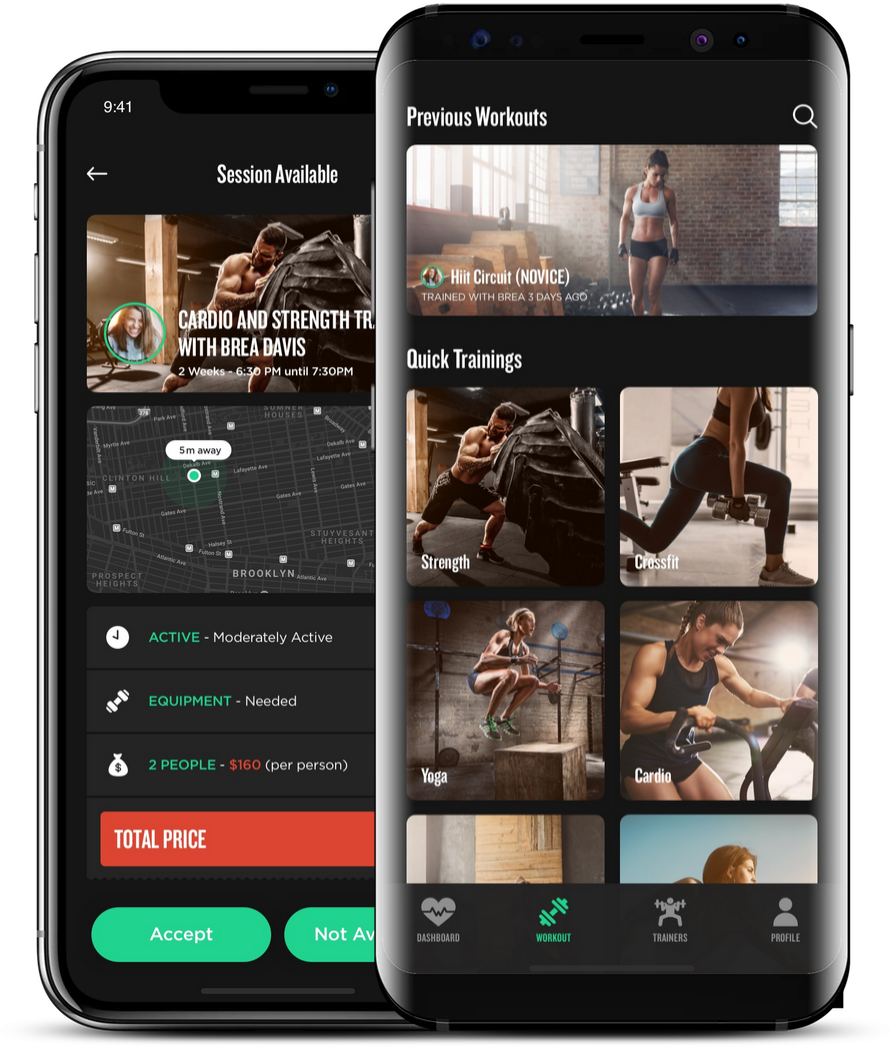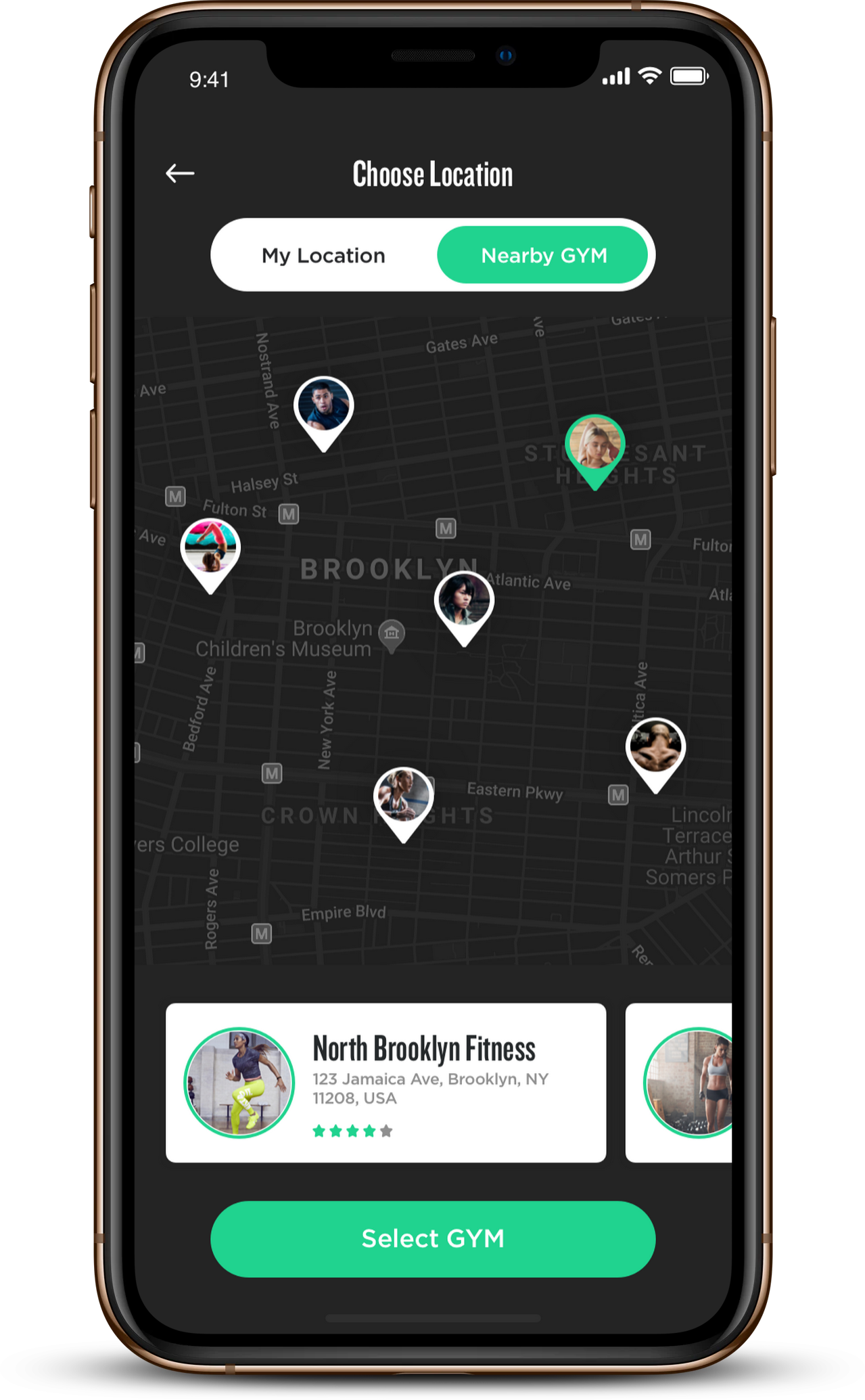 Gym Membership?
Don't worry about trying to fit the gym or trainer into your schedule. Find the best trainer for your needs and they will meet you where you're at, when you want, with all the equipment you need.
Whether you're fresh out of training certification or well into your craft, you're able to make easy income and build business for your training services through client subscriptions on the app.
Say goodbye to monthly gym membership fees making it easy to be healthy.